Hotel in Kampen
Are you looking for a hotel in Kampen? Hotel van Dijk is located in the center of Kampen.
Our hotel on the IJssel is located in a monumental building.
Here you can spend the night in the ancient Hanseatic city of Kampen.
Our rooms
Each modern room has a television and an en-suite shower room with handbasin and toilet and central heating. The hotel has 18 rooms. A number of these provide a splendid view over the IJssel, just across the road, and the hotel has a cosy bar.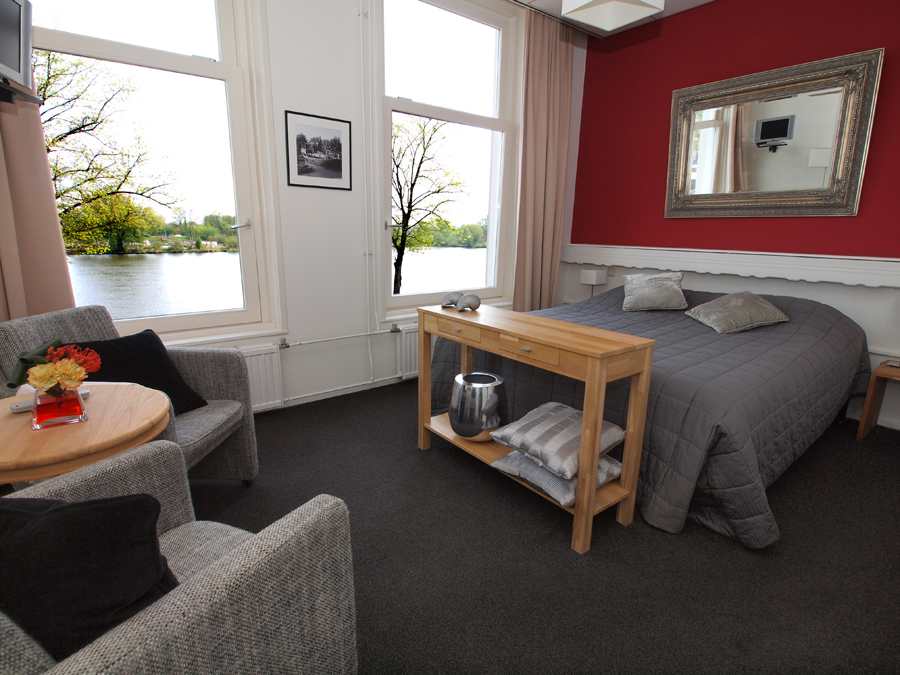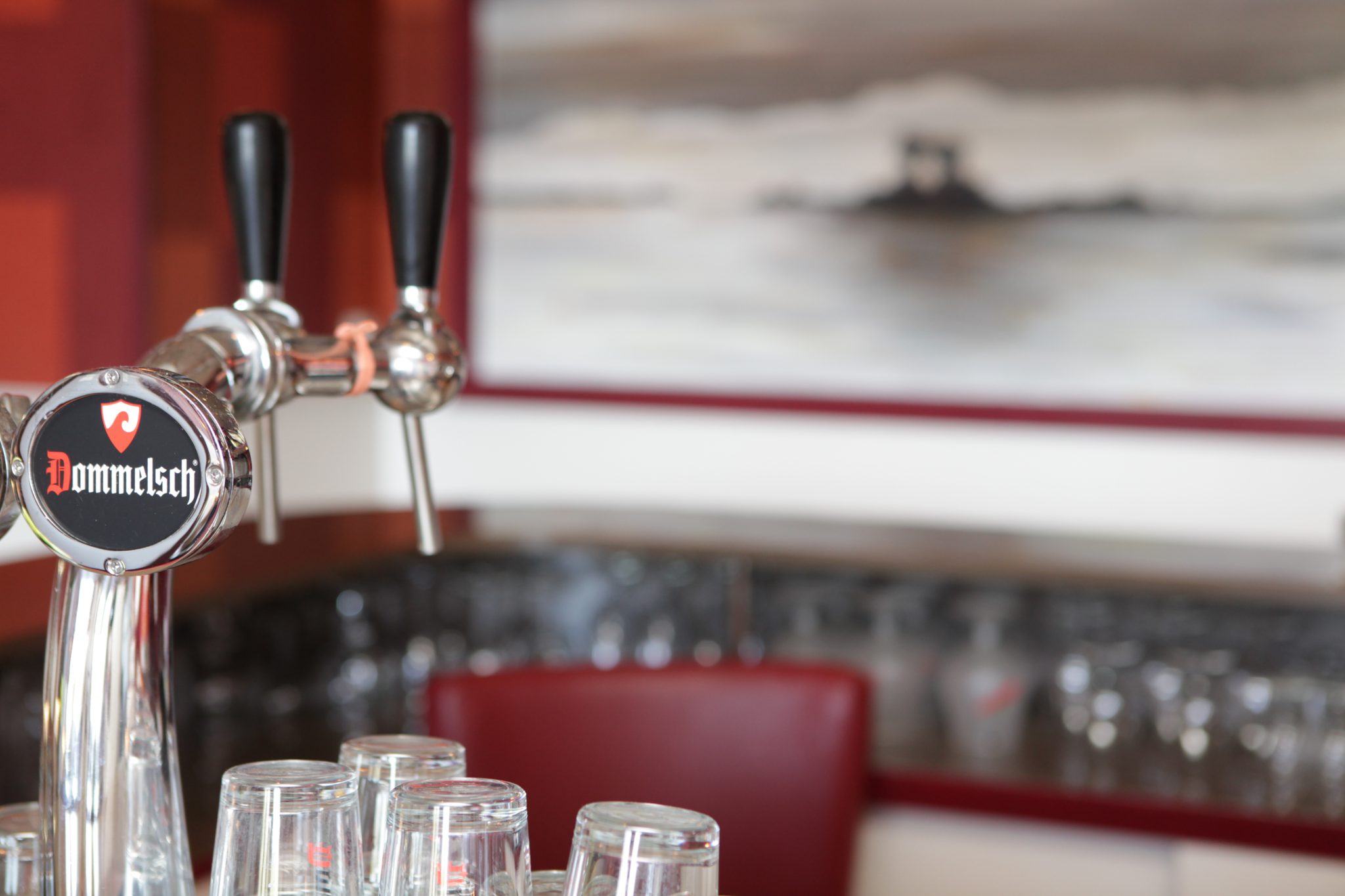 The facilities
Hotel van Dijk has 18 rooms with 37 beds which are all equipped with shower, toilet, central heating and television.
Before and in the vicinity of the hotel are plenty of opportunities to park. On Sundays you can park in the city (for free).
Kampen and environment
There are many recreational activities available in the immediate area like sailing, fishing, cycling and walking. Kampen has a historical city centre with several magnificent medieval city gates. The Kamper Kogge (a reconstruction of a 14th century ship), the city gates, the New Tower and the Bovenkerk (church) are definitely worth a visit.
The Kamperui(t) days even need no introduction. Tourists from Groningen to Limburg and even from abroad visit to see the cow hanging on the New Tower. The cow is the symbol of these party days.
There are also beautiful museums, galleries and exhibitions. Moreover, Kampen is a city with ambience – it has a pleasant shopping area and boasts many restaurants and bars. It is just a short trip by car or bicycle to Zwolle, or to the smaller, and just as attractive towns and villages like Elburg, Giethoorn (the Venice of the North), Hattem, Urk and Schokland. The Walibi pleasure park is also nearby. Curious about what to do in Kampen and surroundings?
"Excellent"
"Excellent breakfast AND encouraged to mak sandwiches for lunch using breakfast foods if we wanted. "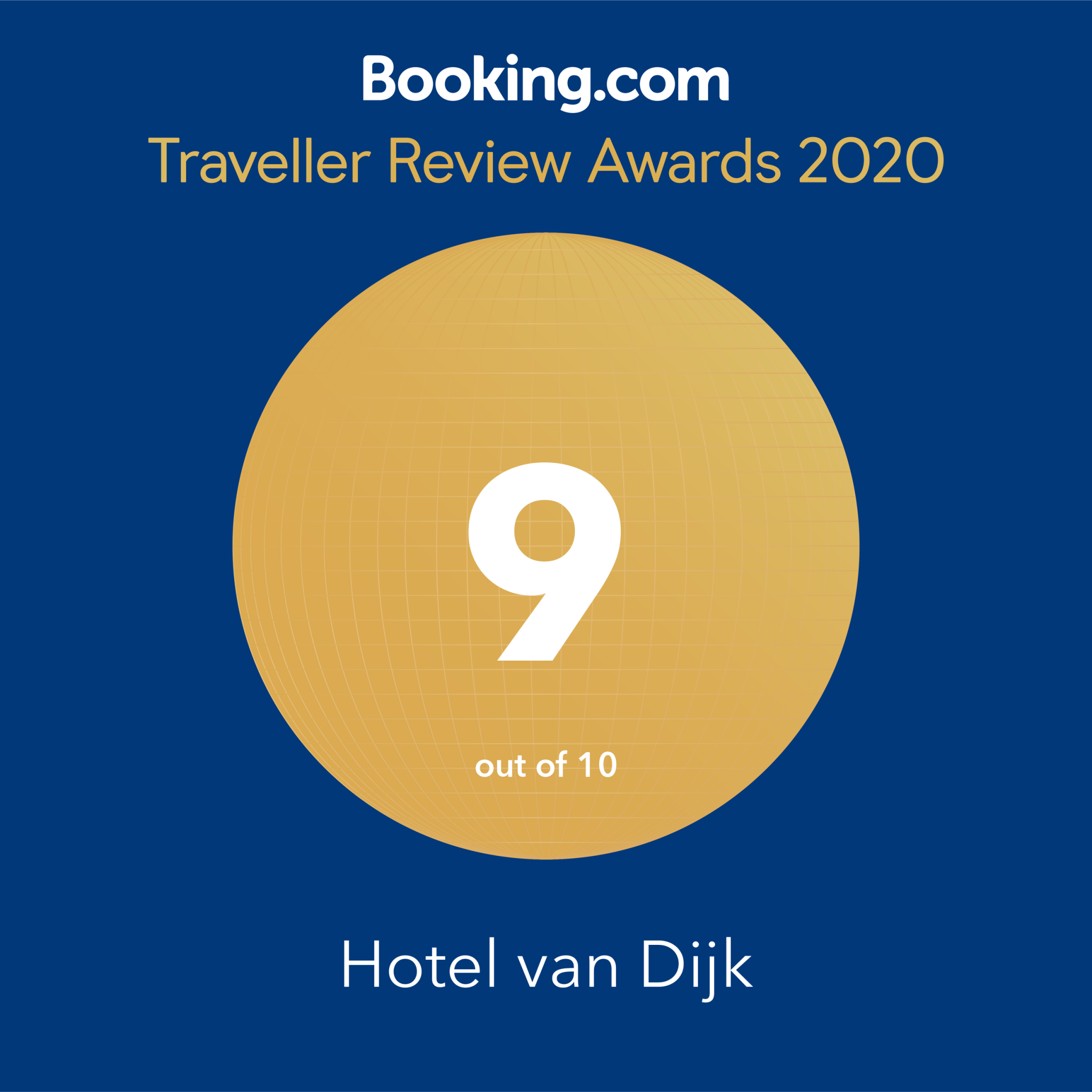 "Great"
"In town centre, cheap car parking and river view. The staff were particularly helpfull."